50 Reasons to Visit The Lake District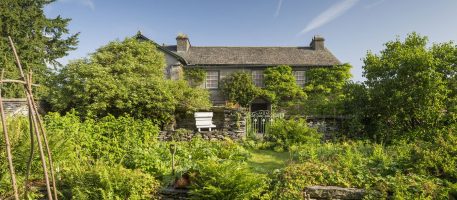 50.It's the Home of Beatrix Potter & Peter Rabbit!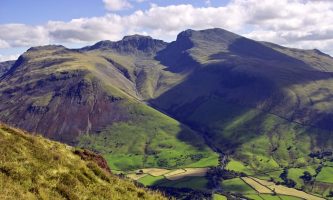 49.Conquer the heights of England's Highest Mountain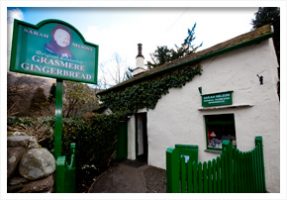 48.Sarah Nelson's Grasmere Gingerbread is to die for!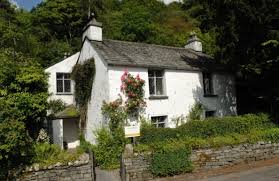 47.Visit the Beautiful homes of Wordsworth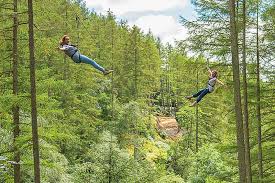 46.Zip trek through our beautiful forests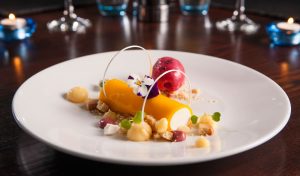 45.We have food that you can not miss out on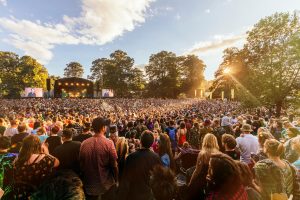 44. We know how to do a festival!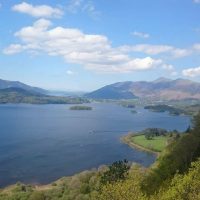 43.Views that will take your breath away!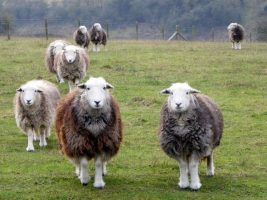 42. Sheep….I mean we have thousands!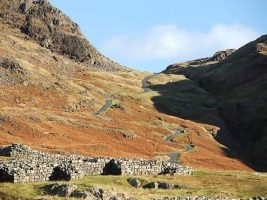 41. Ride through the hills and challenge yourself!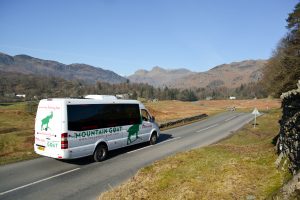 40. Get off the Beaten Track!

39. Cruise on the largest lake in England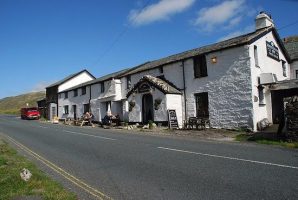 38.Drink in one of the highest pubs in England

37. Sleep in luxury accommodation!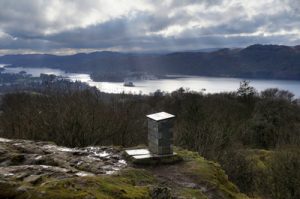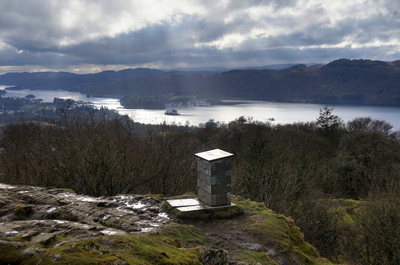 36. Walk in the footsteps of Alfred Wainwright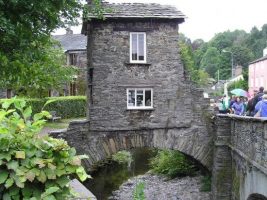 35.Visit Britain's smallest house! I mean it's tiny!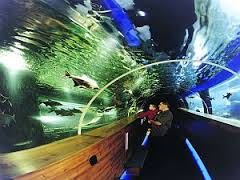 34. See what swims in our waters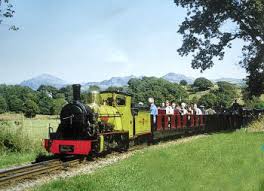 33.See the views on our trains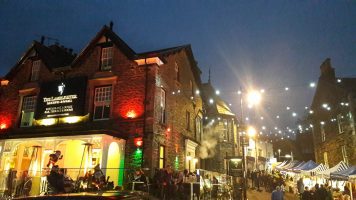 32. We really know how to do Christmas!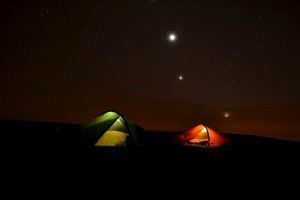 31. Camp out under the stars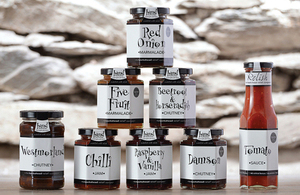 30. Try our local award winning Relishes!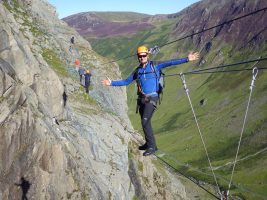 29.Scale our slate mines on our Ferrata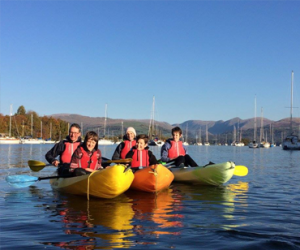 28.See the Lakes from a kayak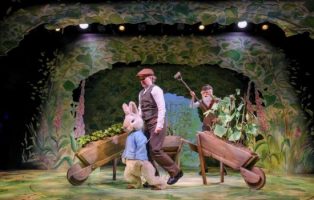 27.We do Theatre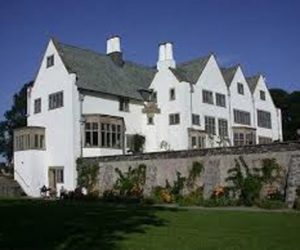 26.Visit our Art's and Craft Houses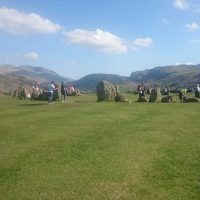 25.Take a tour to the famous Castlerigg Stone Circle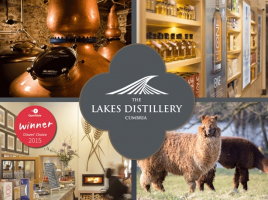 24.Visit our Distillery! Yes, we like GIN to!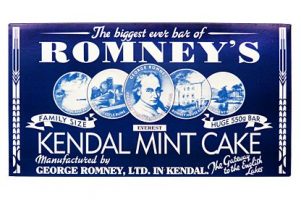 23. Try our local Delicacy!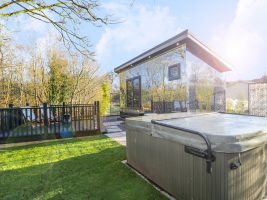 22. We love log cabins with hot tubs!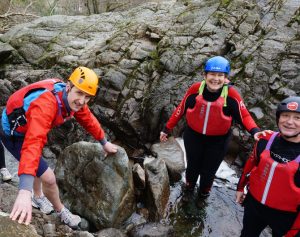 21.Scramble those gorges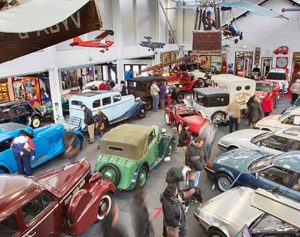 20.Visit the Motor Museum (yes, we do cars and boats!)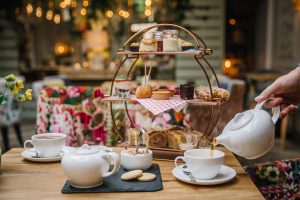 19. We do Afternoon Tea!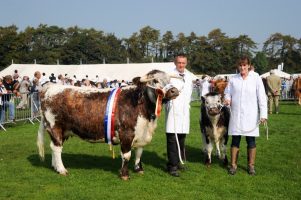 18. Don't miss what we are best at! Our Country festivals!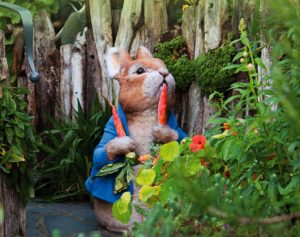 17.Visit the magical Peter Rabbit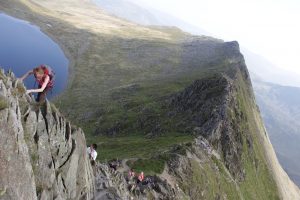 16.Walk those challenging edges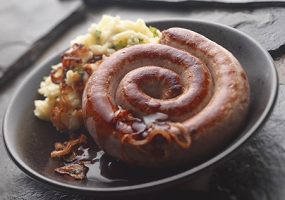 15.Eat the famous Cumberland Sausage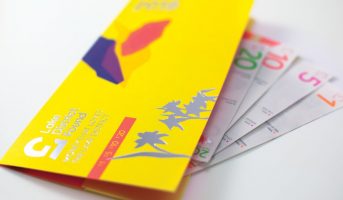 14.Collect our own Currency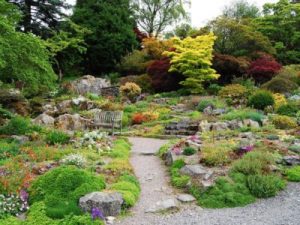 13.We love our gardens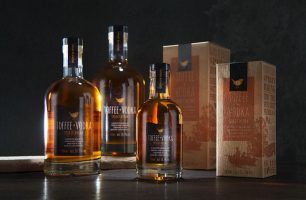 12. Drink some of our finest Toffee Vodka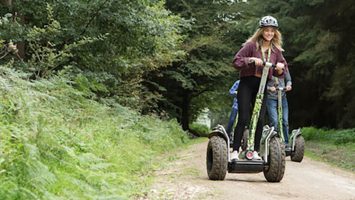 11. Segway through our forests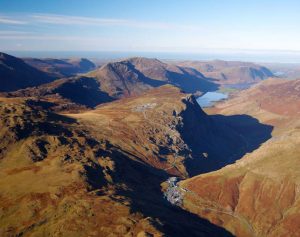 10.Visit a world Heritage Site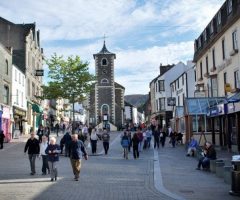 9. Shop in our quirky market towns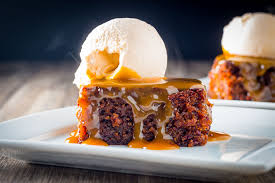 8. Home of the Sticky Toffee Pudding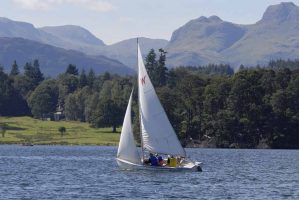 7. Set Sail on Ullswater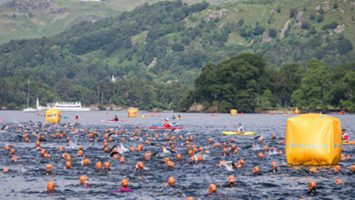 6. Swim in our Lakes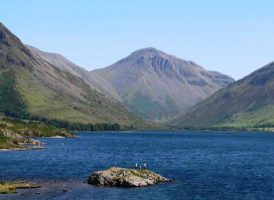 5.Visit England's deepest Lake!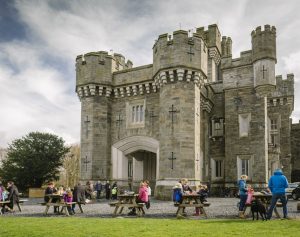 4.Take a look inside our Castles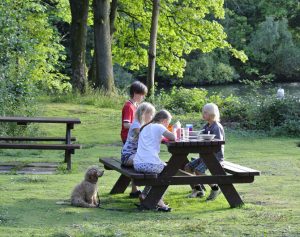 3.Picnic by the Lakes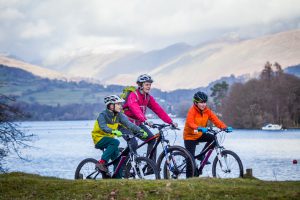 2. Visit the Adventure Capital of the UK!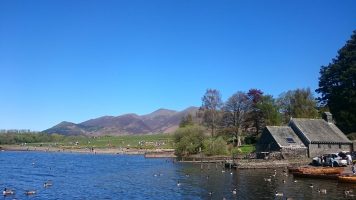 1. 18 Million Visitors every year! 18 millionpeople can't be wrong!
We are open all year!!